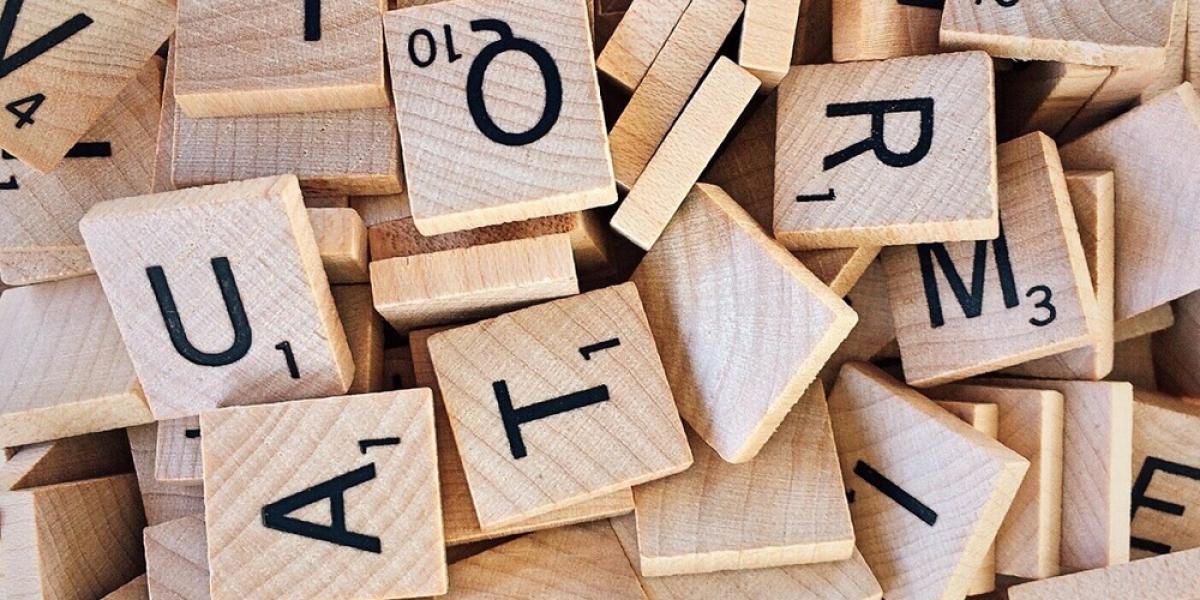 The report examines the international context and organisation of the JUFO classification, the characteristics of JUFO levels as a quality indicator of universities' publishing performance, and the trends of scholarly publishing in Finland.
In October 2016 the Publication Forum Steering Group decided, following a proposal from a working group producing a mid-term evaluation of the Federation of Finnish Learned Societies strategy for 2014–2018, to carry out a self-evaluation of the Publication Forum during 2019–2020. The main purpose of the self-evaluation was to support the further development and improvement of the JUFO classification.
The self-evaluation was conducted by a working group which was assigned by the Steering Group: Jaakko Aspara (Hanken School of Economics & Universities Finland), Hanna-Mari Puuska (CSC – IT Center for Science), Elina Pylvänäinen (Federation of Finnish Learned Societies), Janne Pölönen (Federation of Finnish Learned Societies) and Risto Rinne (University of Turku).
The specific objective of the self-evaluation exercise was to address the following questions:
How do the logic and working of JUFO compare with international benchmarks?
Are JUFO procedures organised effectively?
Do JUFO classification levels provide a valid and balanced quality indicator across fields?
For what purposes is the JUFO classification used in the scientific community in Finland?
What kind of changes in publishing patterns in Finland have coincided with the introduction and adjustments of JUFO classifications?
Based on the evaluation, the working group offers 12 recommendations and 7 considerations regarding the further development and implementation of the JUFO system.
Read the self-evaluation report (PDF) here.
Photo: Pixabay, Pexels.
You might also be interested in