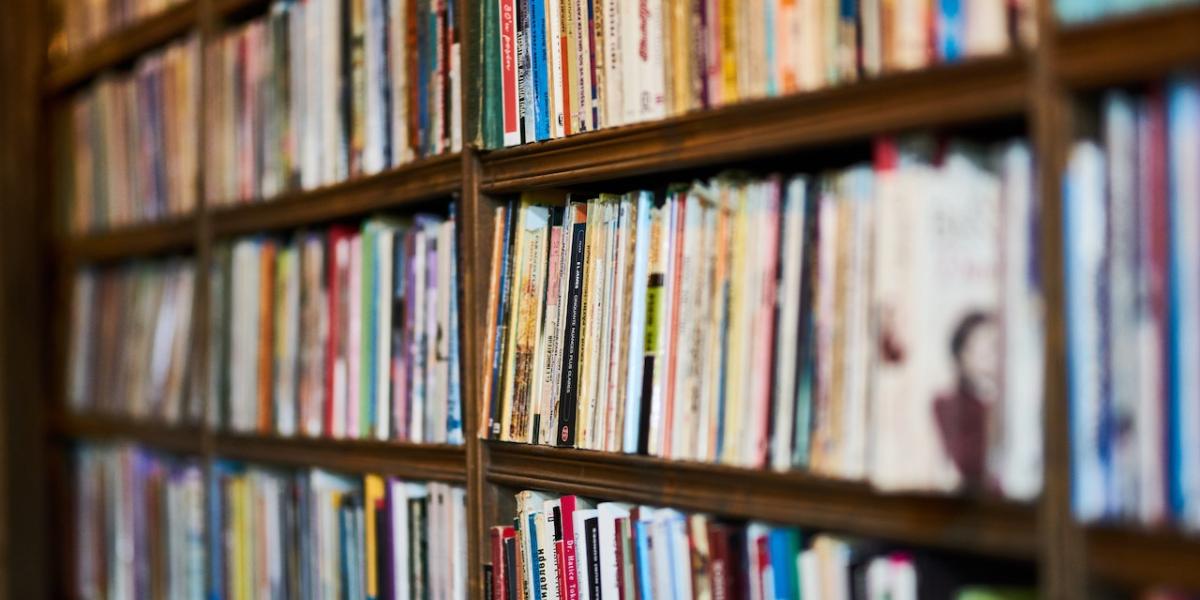 Propose Routledge and Palgrave Macmillan book series to JUFO level 3.
The steering group of the Publication Forum decided to downgrade Routledge and Palgrave Macmillan to level 2 starting from the beginning of 2024. The decision is based on the increasing variation in the quality assessment of these publishers' publications. However, the steering group also decided that the JUFO panels have an opportunity to upgrade the highest quality book series of these publishers to level 3. 
The purpose of this survey is to support the work of the panels and to identify the highest quality book series from Routledge and Palgrave Macmillan with an ISSN number. The results of this survey will be discussed at the spring meetings of the humanities and social sciences panels, and the chairs of these panels will make a proposal for upgrades to the steering group in May.
Please participate in the survey here: https://survey.tsv.fi/index.php/345122?lang=en.
The survey is open until 2.4.2023.
Image: Engin Akyurt, Pexels.
You might also be interested in