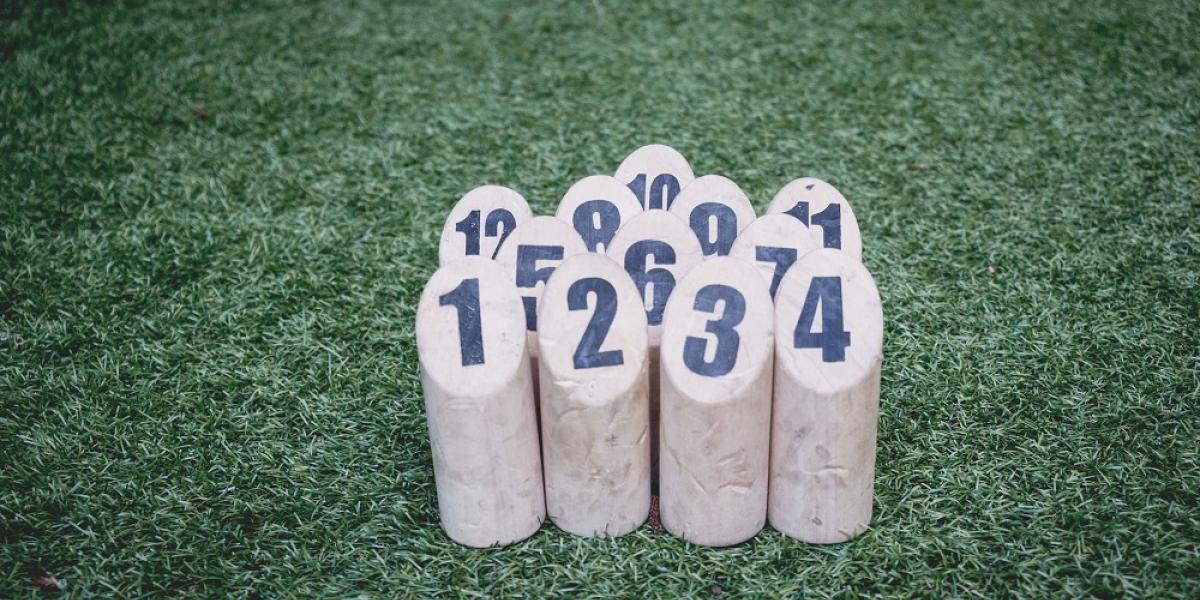 The Publication Forum panels decided to downgrade 220 level 1 publication channels to level 0 from the beginning of 2024.
At their spring meetings, the panels of the Publication Forum went through level 1 publication channels and checked whether there are any that no longer meet the level 1 criteria. Such were, for example, publication channels found on the Cabells' predatory reports list or removed from DOAJ (Directory of Open Access Journals) due to suspected editorial misconduct. The panels also used Norway's level classification to support their reviews. The list of publication channels to be downgraded to level 0 can be found here, and the channels can also be narrowed down in the JUFO portal by using the "New level proposals" filter found under the "Additional filters".
During the review, the panels discussed the role of the publisher in the evaluations. The steering group of the Publication Forum has instructed that the level of a publication channel should not be defined solely on the basis of the publisher but that each channel should be evaluated independently. However, the panels expressed a concern regarding the so-called gray area publishers whose business model is based on increasing the number of publications and thereby increasing the amount of article processing charges (APC fees) collected. The panels asked for the steering group to discuss how such publishers should be taken into account in the evaluations.
The steering group had a meeting in May and it decided that feedback from the scientific community will be collected from the journals of commercial open access publishers having rapidly increased their publication volumes, such as MDPI, Frontiers and Hindaw, during the fall of 2023. The panels will re-evaluate the level of these journals based on the feedback during the spring of 2024. If the panels decide to downgrade the level of any of these journals, the downgrade will take effect from the beginning of 2025. The journals of which the feedback is collected will be marked with "X" in the JUFO portal after the summer. It will be announced on the Publication Forum websites and social media channels when the commenting is open.
Image: Dan Burton, Unsplash.
You might also be interested in