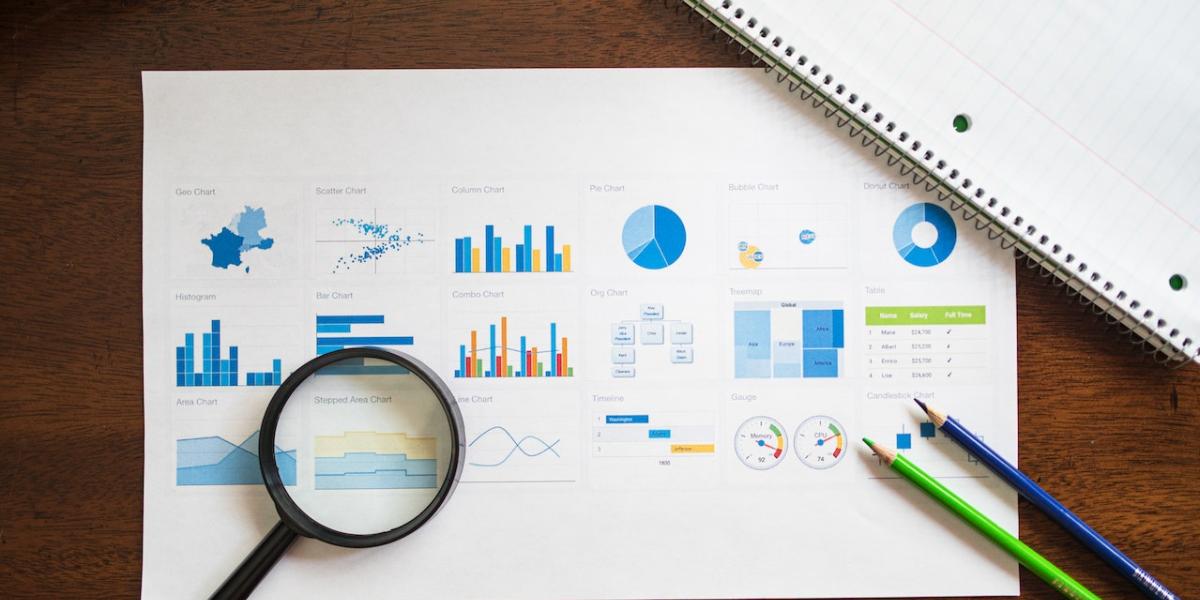 An overview and the presentations of the Impact Assessment Workshop in March 2023.
Federation of Finnish Learned Societies has launched a project to develop a joint impact assessment framework adaptable to the Finnish universities' profiles and needs. To provide an overview of state-of-the-art impact assessment frameworks internationally, and to discuss best practices and experiences for mutual learning and further development of impact assessment frameworks, a workshop was organised 16 March 2023.
At the workshop, five excellent presentations were given on the impact assessment in the following countries: the UK, Poland, Norway, the Netherlands and Finland. All the presentations can be found below.
Gemma Derrick, Associate Professor, University of Bristol: Competing ideologies and definitions of UK impact
Emanuel Kulczycki, Professor, University of Poznan: Impact assessment in Poland
Jon Holm, Special Advisor, the Research Council of Norway: Impact assessment in Norway
Ludo Waltman, Professor, Leiden University: Impact assessment and the Strategy Evaluation Protocol
Reetta Muhonen, Senior Specialist, Federation of Finnish Learned Societies: Framework for impact assessment in Finland
The presentations are not covered by the CC-BY licence unless otherwise stated in the slides.
Image: Rodnae Productions, Pexels.
You might also be interested in