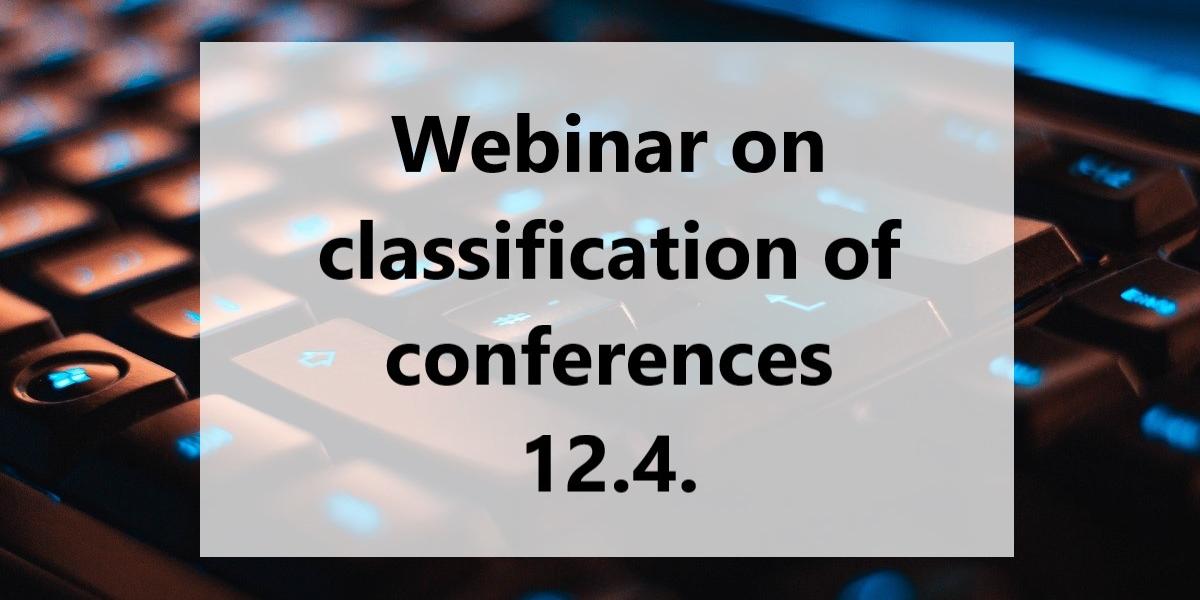 In this webinar we will present the results of a survey on classification of conferences.
The webinar also offers an opportunity to discuss the classification with the members of the computer and information science panel and the JUFO secretariat.
Please join the webinar via Zoom: https://tsv-fi.zoom.us/j/88114401743?pwd=VTZRMUhxaXR2NVl6RTlIT3grNWNpQT09 (passcode 245819).
The webinar will be held in English.
Welcome!
Image: Modified, original image by Christian Wiediger, Unsplash.