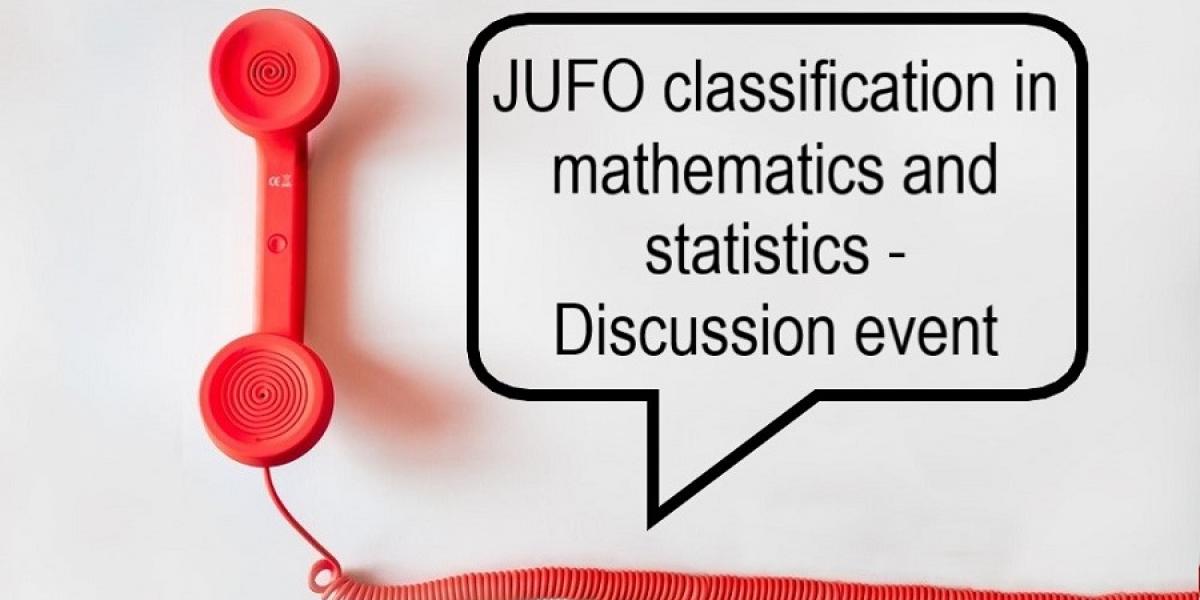 The Publication Forum and Mathematics and Statistics Panel organise a discussion event for researchers in these fields together with the Finnish Mathematical Society and the Finnish Statistical Society. The aim of the event is to tell about the Publication Forum and the classification of publication channels, focusing on the fields of mathematics and statistics. The event will be chaired by Professor Kaisa Miettinen from the University of Jyväskylä, the Chair of the Mathematics and Statistics Panel.
Topics covered in the event:
Introduction of the Publication Forum classification

How to use the classification

Participation opportunities for the scientific community

Classification in the fields of the Mathematics and Statistics Panel

Discussion
The event takes place in Zoom on Wednesday 1st of December at 13-15 but it is possible to continue the discussion until 16.00. The presentations are held in English and it is possible to take part in the discussion both in Finnish and English.
Please register the event at latest 30th November via this link: https://survey.tsv.fi/index.php/572873?lang=en.
A Zoom link will be sent to registered participants a day before the event.
Image: Negative Space, Pexels, modified.